Our store offers you a range of varied and high quality products. There you will find souvenir items, clothing, food products with a regional flavor, crafts, books and creations by artists and craftsmen from the region.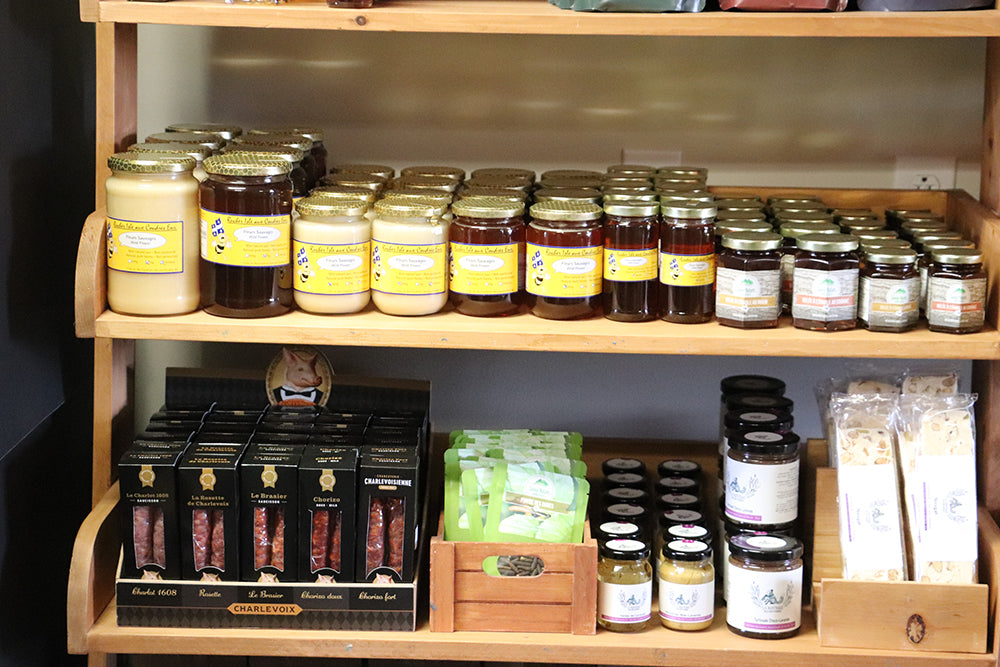 Food
A memory of our flour and good little products made in Quebec or right here in Charlevoix.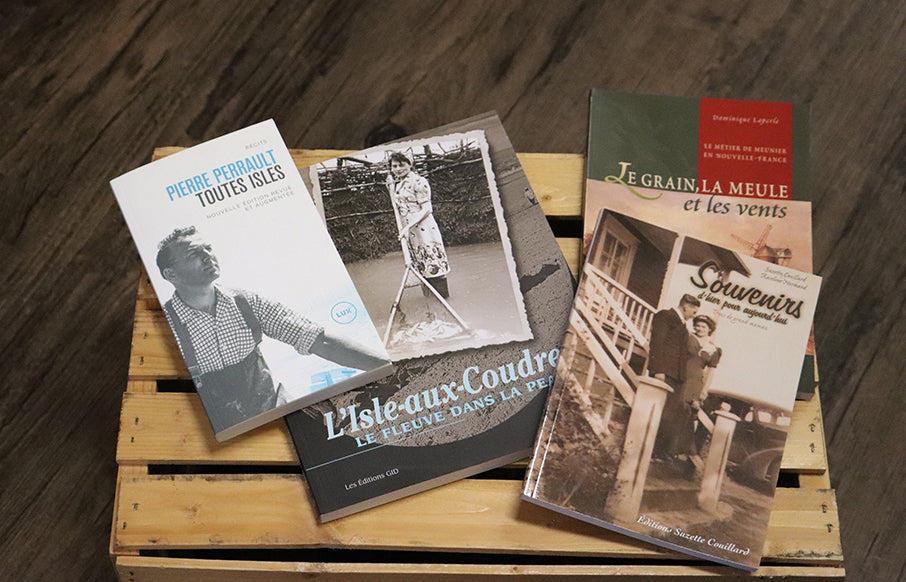 Book
Cookbooks,
history of Charlevoix
or simply for
distract you!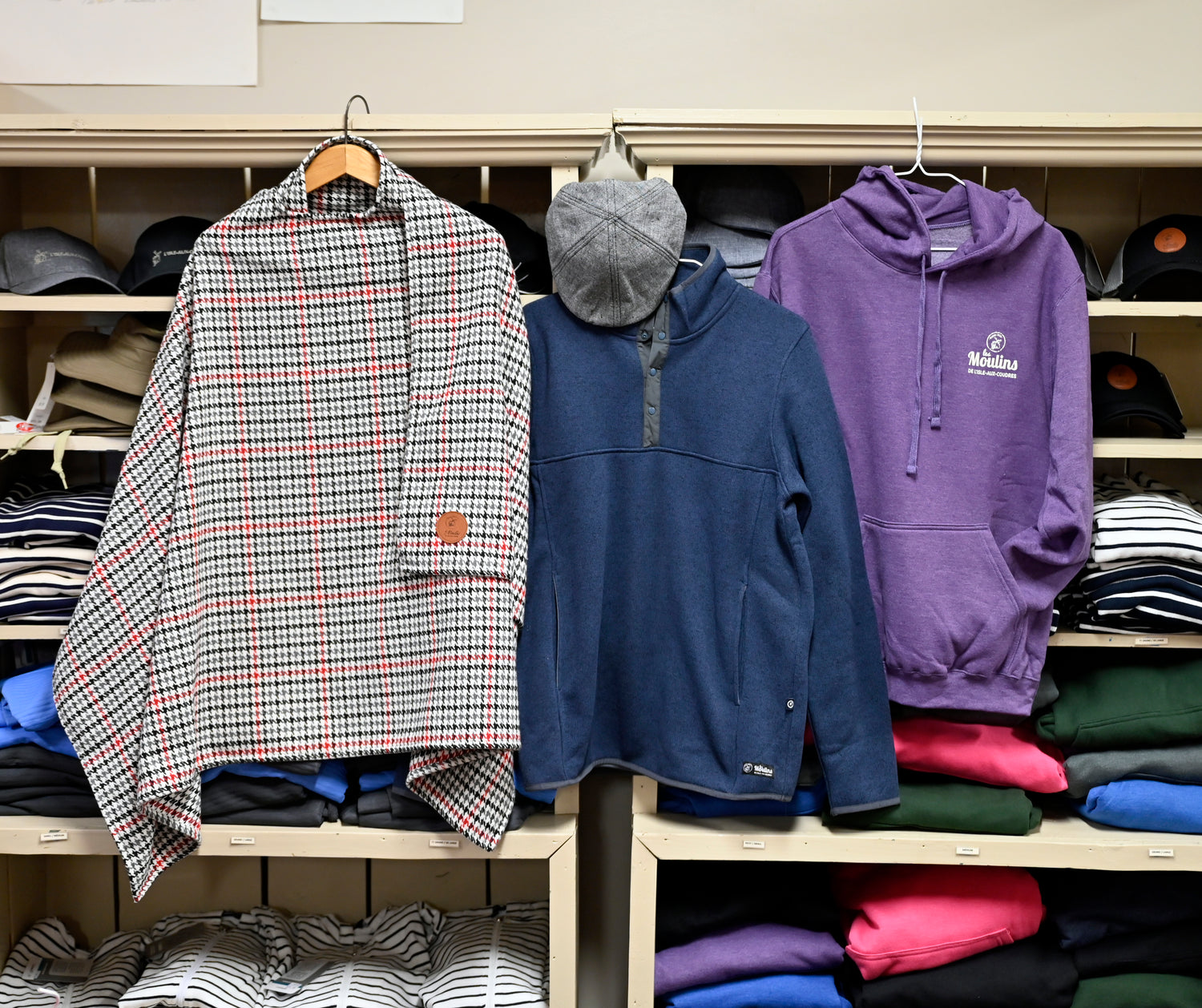 Clothes
Souvenir clothing for men, women and children.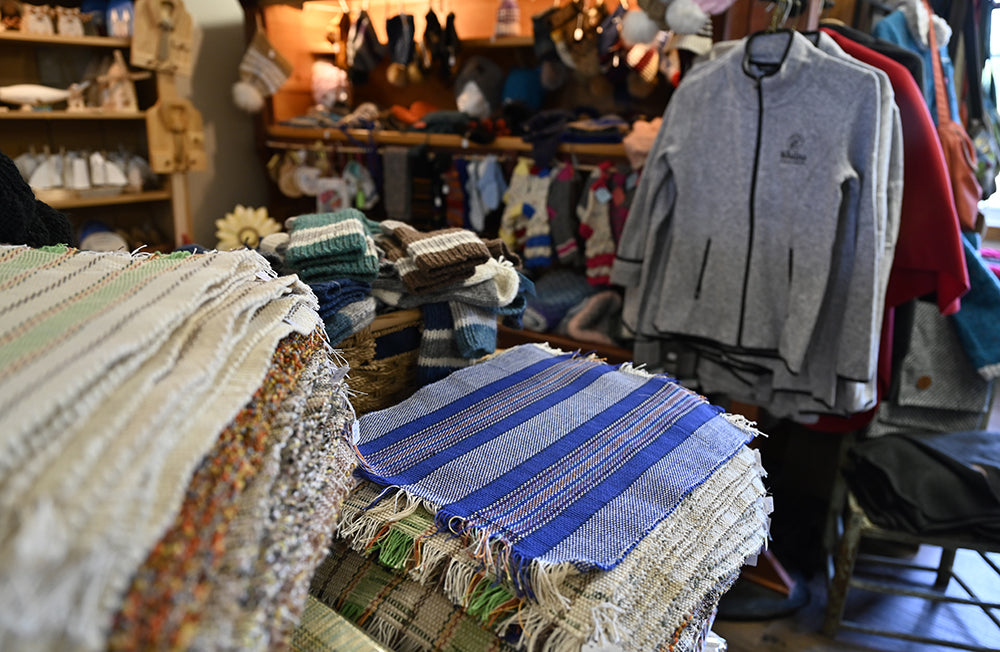 Souvenirs and crafts
According to everyone's tastes and means, by local artisans or others.